Pictures of Christmas Lights
Looking for professional pictures of Christmas lights for some classy Christmas lighting design ideas?  In addition to the pictures in our Gallery, check out these Christmas lighting images and pictures.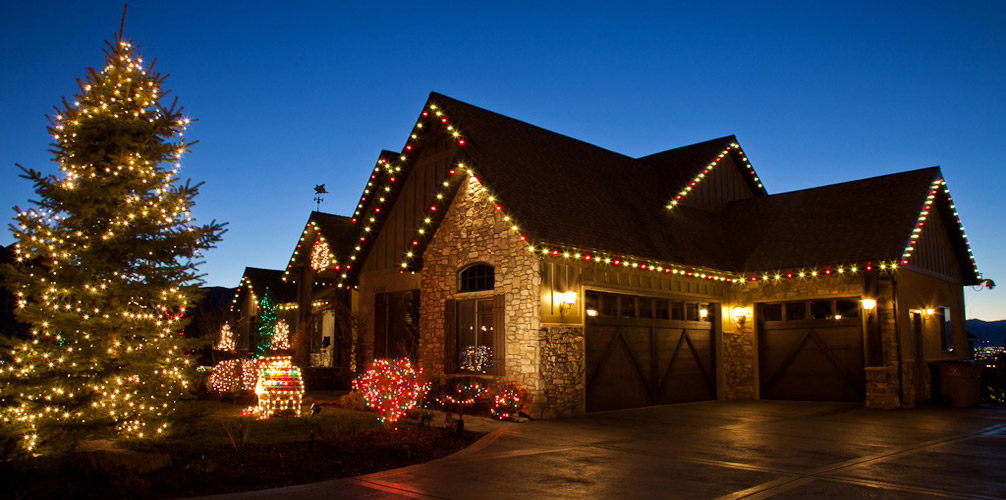 These images published with permission courtesy of Village Lighting Company
Winter Illuminations is a professional Christmas lighting installation company in Kansas City and select locations around the country.  We specialize in fine homes and light commercial contracting.
If you have found other pictures of professional Christmas lights that you like on other sites, please post a link on the comments so long as it is not a competitor in Kansas City or one of our other licensed territories.